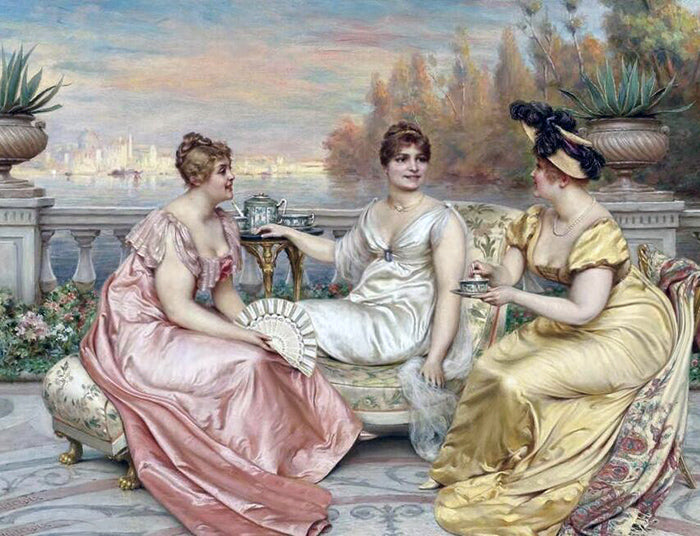 In the 19th century, there was a popular belief that a plump body equaled self-confidence, beauty, and health. They believed that plump body could better reflect self-charm.
The madame Moitessier in this painting is a representative of a plump figure, many noble ladies and wives aspire to have such a figure. The lingerie on her body was custom-made by tailors to accentuate her curves.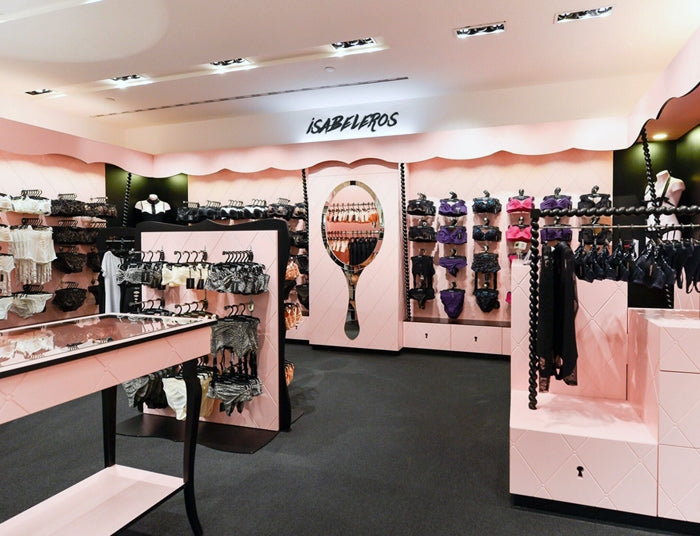 In order to let women feel the charm of the plus-size figure and reflect the curvaceous beauty of the plus-size, designer Isabel Brain and team members have successfully restored the design of the...
MORE
Make You More Fashionable,
Sexy And Attractive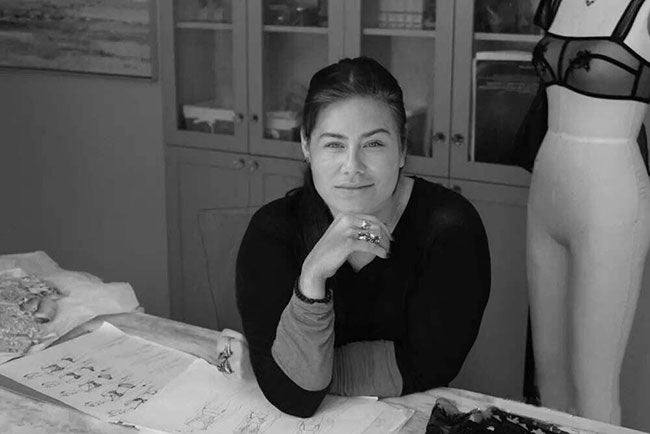 Ingenuity craftsmanship,European heritage
Behind Every Amazing Design
Is Countless Striving For Perfection
Why Shop ISABELEROS
Our Women's Lingerie Hugs Your Curves In All The Right Places And Shows Off Your Beautiful Body

Global Curves

Endless Selection

Cut For Curves
Fit Guarantee

Make You More Fashionable,
Sexy And Attractive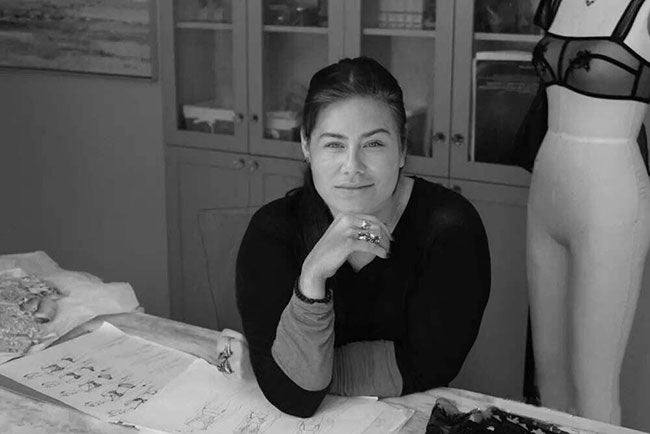 Ingenuity craftsmanship, European heritage
Behind Every Amazing Design
Is Countless Striving For Perfection
SHOW MORE
Why Shop ISABELEROS
Our Women's Lingerie Hugs Your Curves In All The Right Places And Shows Off Your Beautiful Body

Global Curves

Endless Selection

Cut For Curves
Fit Guarantee
Share Your Story with Us